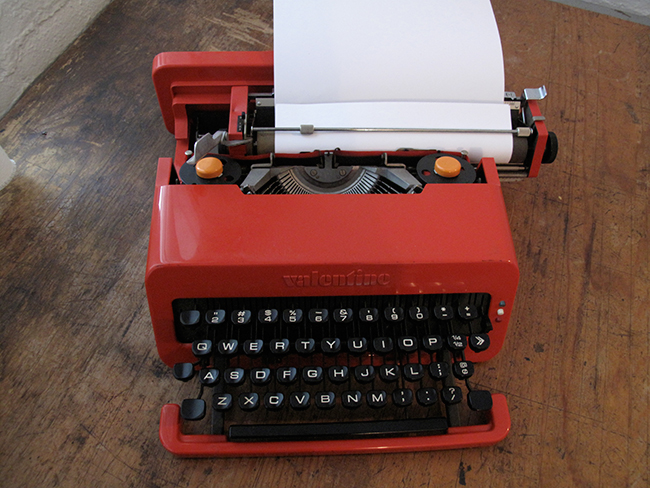 Lissi Erwin is an Art Director and Graphic Designer based in the lovely Hudson Valley hamlet of Garrison, NY.
Her one woman design studio is called Splendid Corp.
Since 2001, Splendid Corp. has operated under one simple creed—Do Good Work For Good People.
Splendid Corp designs for both print and web, with occasional work in motion graphics. Lissi designs books for both children and adults, music packaging/promotion, websites, event graphics, identity systems, publications, signage, advertising, posters, t-shirts, tote bags and more.
Splendid Corp also enjoys the analog touch and designs and prints letterpress stationery and photographs, paints, collages, and silkscreens. Collaborations occur with independent letterpress printers and fine stationery engravers.
Splendid Corp. is available to research imagery for projects and consult on paper choices, colors, and vendors. Committed to sustainable practices and preserving our environment, Splendid Corp. suggests eco-friendly options, enjoys working with local vendors whenever possible and looks toward reducing waste through suggesting multiple use options.

Splendid Corp has been sought by companies large and small who hire Lissi for her unique vision and personalized approach. A self-proclaimed "method designer" Lissi lives every project she takes on, immersing herself in the subject matter to develop a design that feels uniquely suited to its subject. Her experience across print and digital media allows her to take on one idea and apply it to multiple design channels.

"A number of people tried and failed but Lissi totally gets us. Her solutions are what we would do ourselves if we knew how—only better." -Esther K. Smith, Purgatory Pie Press
"Lissi Erwin is a top notch graphic designer. Not only do I enjoy her amicable, lovely, and interesting personality, but she delivers. I felt that Lissi was able to take direction and run with it, delivering creative solutions with options. She is generous in spirit and with her time. I would definitely work with Lissi again." -Debra Bergman, Yoga for Youth
"Lissi is one of the most gifted, meticulous, hard working, reliable, informed, inspired, and downright delightful designers I've ever worked with. I can't recommend her more highly, and hope we'll collaborate together on many more projects." –Jodie Wille, Publisher, Process Media
"Lissi Erwin is a fabulous designer and a pleasure to work with. In fact, I think it's rare to find a designer who thinks big picture like Lissi does—taking into consideration the purpose, audience and impact of a project—while also executing the details flawlessly AND in multiple media, i.e. print, online, on products etc. All the work she did for us was terrific!" -Kathryn Stoddard, VP of Corporate Development & Partnerships at Earth Day Network